Goosie Girl just received her new calendar
in the mail yesterday from The Preppy Princess...
Navy Bloomers from Lilly Pulitzer...

I had to get organized because I have cookie orders
for next year already...
How exciting is that?!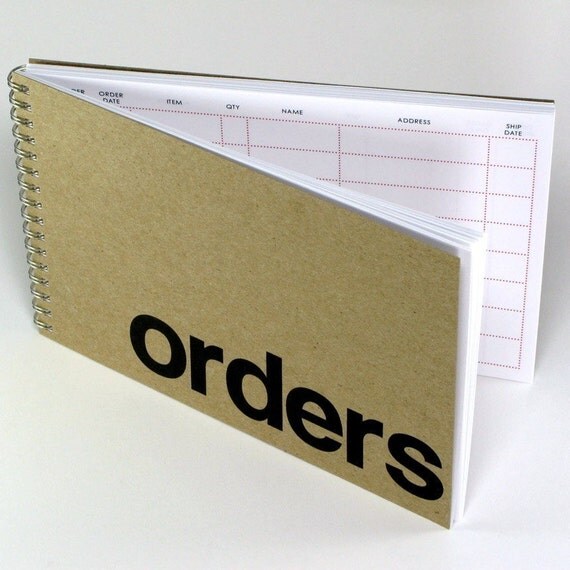 I've already moved in and am ready to go...
Have you gotten your new calendar yet?
images via:
The Preppy Princess
Red Star Ink