I absolutely L-O-V-E owls...
I was swooning!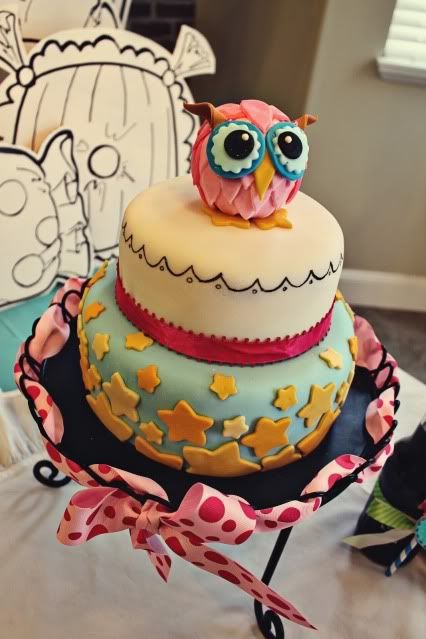 This party was designed by Snowy Bliss...
I must say she is EXTREMELY talented not to mention crafty!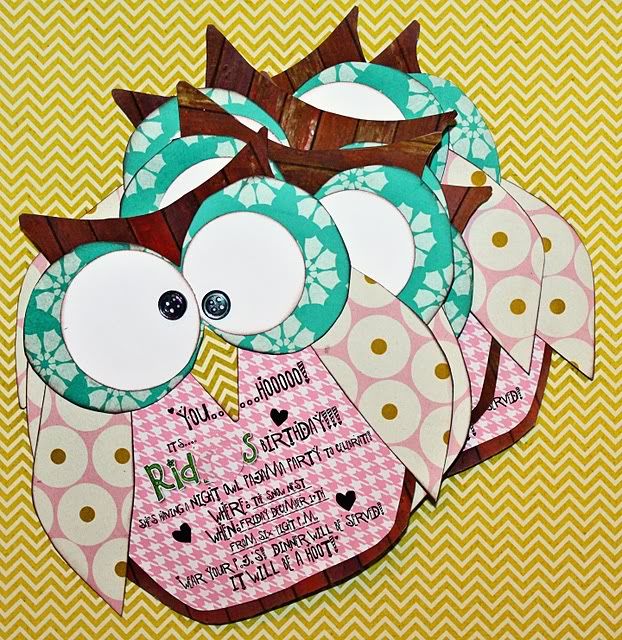 She actually made this bed out of
cardboard, a marker and an exacto knife...
You can gasp now...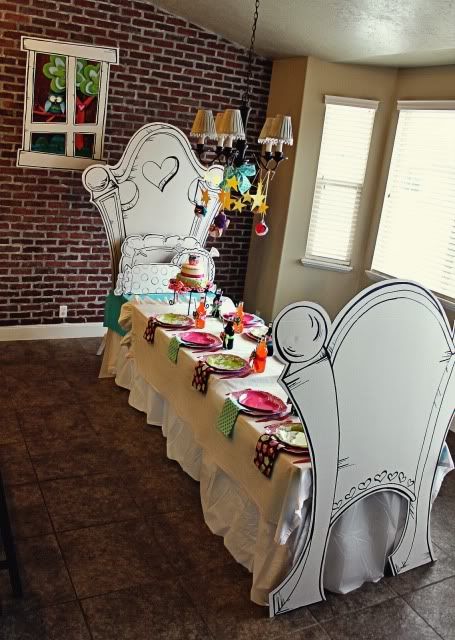 Keep gasping...
Is this window the most darling thing you've ever seen?
People never cease to amaze me with what they can think up...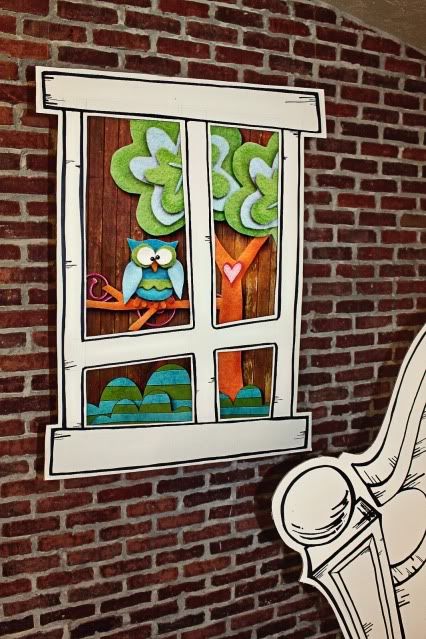 Look at these sweet little guys...
(If you're interested in making these, click here...
I had found and posted a tutorial awhile back that showed us
how to make these precious, wise little fellows...)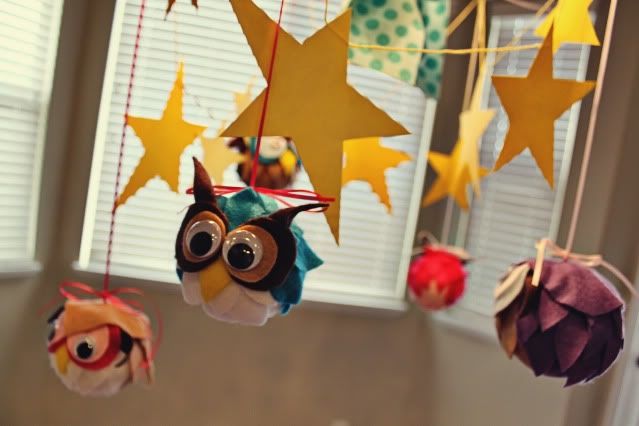 Now, my favorite...
I ADORE these drinks
with the striped paper straws and owls attached!
Love, love, love!