Everyone loves a sweet little cupcake stand...
right?
Sometimes, these little pretties can get a bit pricey...
Not if you do it yourself though...
Look...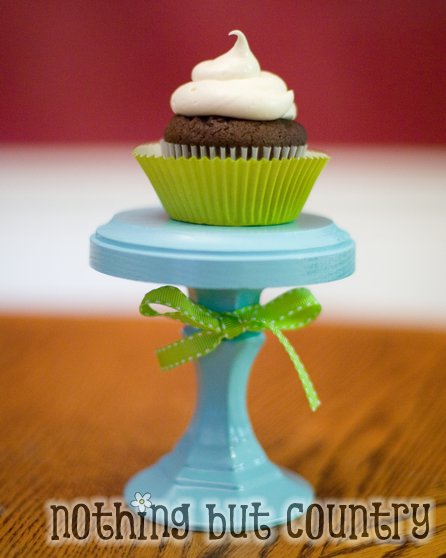 Sky's the limit with color...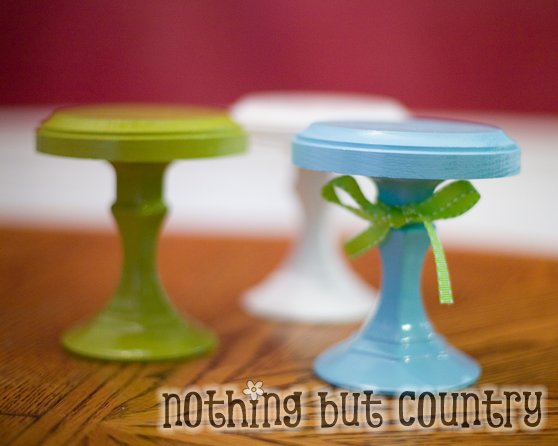 because all you need is...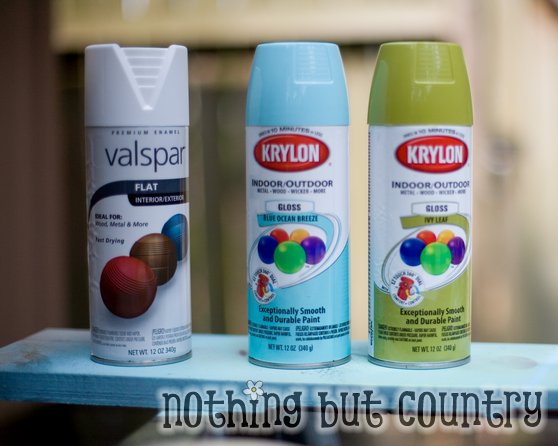 and...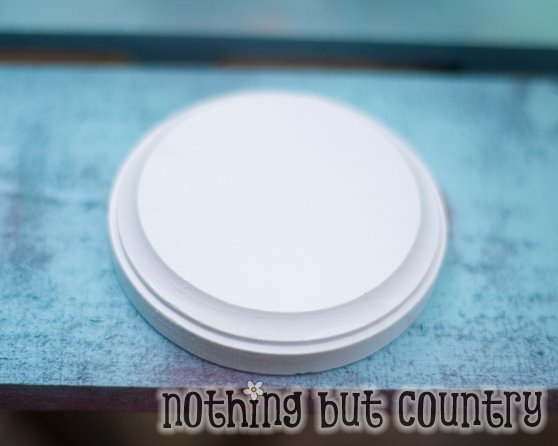 and finally...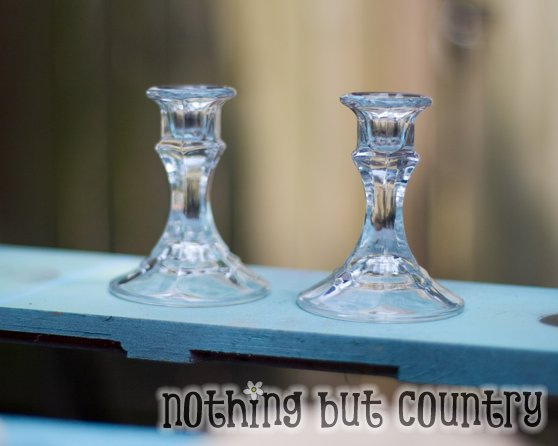 When you add them all together...
it equals...
Sweetness...
Click here to get the full how-to
as well as tips & tidbits to help you...
{images via
Nothing But Country
}