With Superbowl approaching
this party gave me some inspiration...
I can see why...
It's adorable!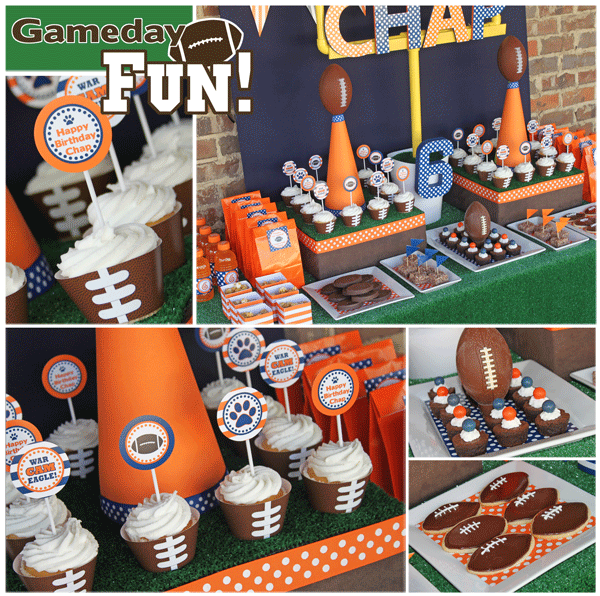 What I love is that she explained it step by step
detailing what she used & how she created it...
Like these letters from Hobby Lobby...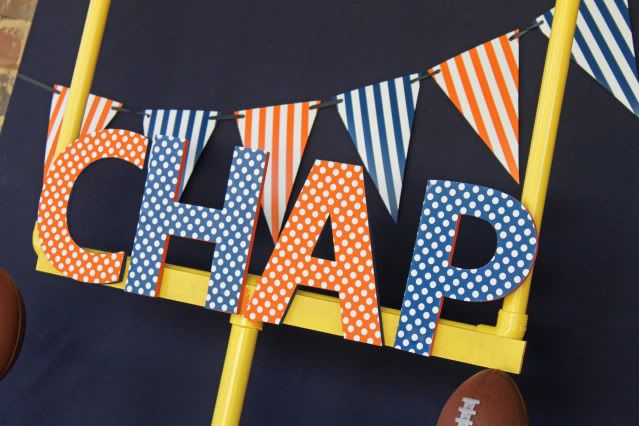 These cupcake wrappers are precious...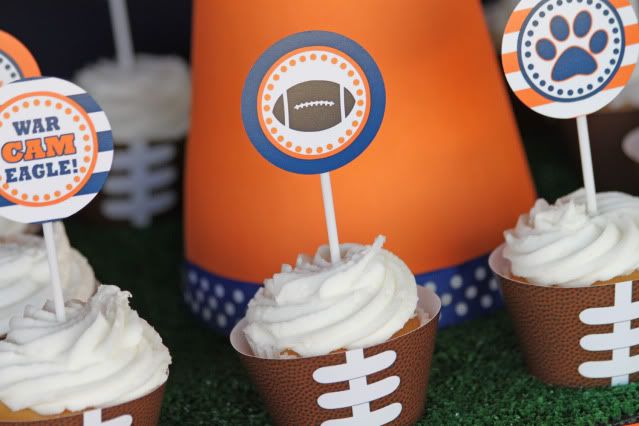 And of course you could customize your colors
to fit your favorite team...
Click here to get all the details...